JESUIT INSTITUTE REFLECTS
---
---
South African Jesuits shared their post.
September 21, 2017 at 6:44am
South African Jesuits
September 20, 2017 at 4:49pm
South African Jesuits shared Jascnet Nairobi's post.
September 14, 2017 at 6:17pm
Jascnet
The Just concluded Seminar on the characteristics of the Jesuit Social Apostolate in Africa. All the representatives from the social received training manuals on behalf of their centers. These manuals would be used to train their communities.
---
September 22, 2017 at 4:16pm
RT @JesuitInstitute: Serious Sin on Social Media by Russell Pollitt SJ @rpollittsj https://t.co/AQeLWOeyvC https://t.co/zytYas6RMA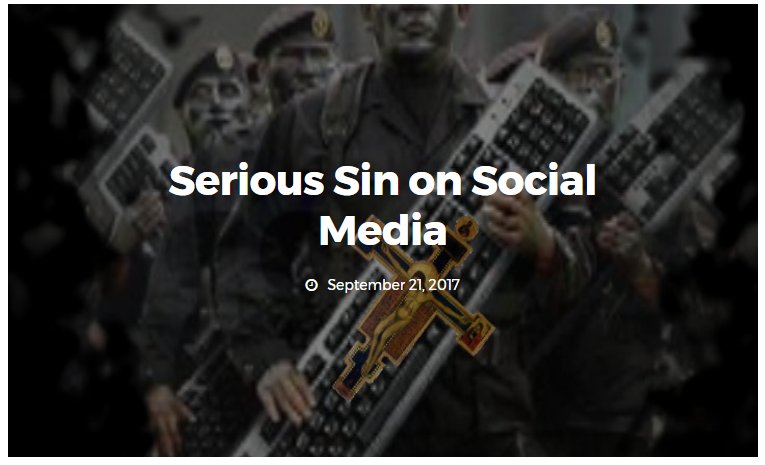 September 17, 2017 at 6:13am
RT @JesuitInstitute: LISTEN: Reflection for the 24th Sunday in Ordinary Time Year A by Russell Pollitt SJ @rpollittsj https://t.co/WXDOSbro…